A Mobile Medical Unit
Reaching the Unreached
Improving equitable access and coverage to health services is a fundamental principle of service delivery, but this would not be complete unless there was a strategy in place to reach the most underserved communities living in difficult to reach areas. Despite the impressive gains in coverage, reaching last mile populations remains a persistent challenge. Lack of services through fixed service delivery facilities is an area that we should address as a matter of priority. Mobile Medical Units (MMUs) are a key service strategy to reach such vulnerable populations.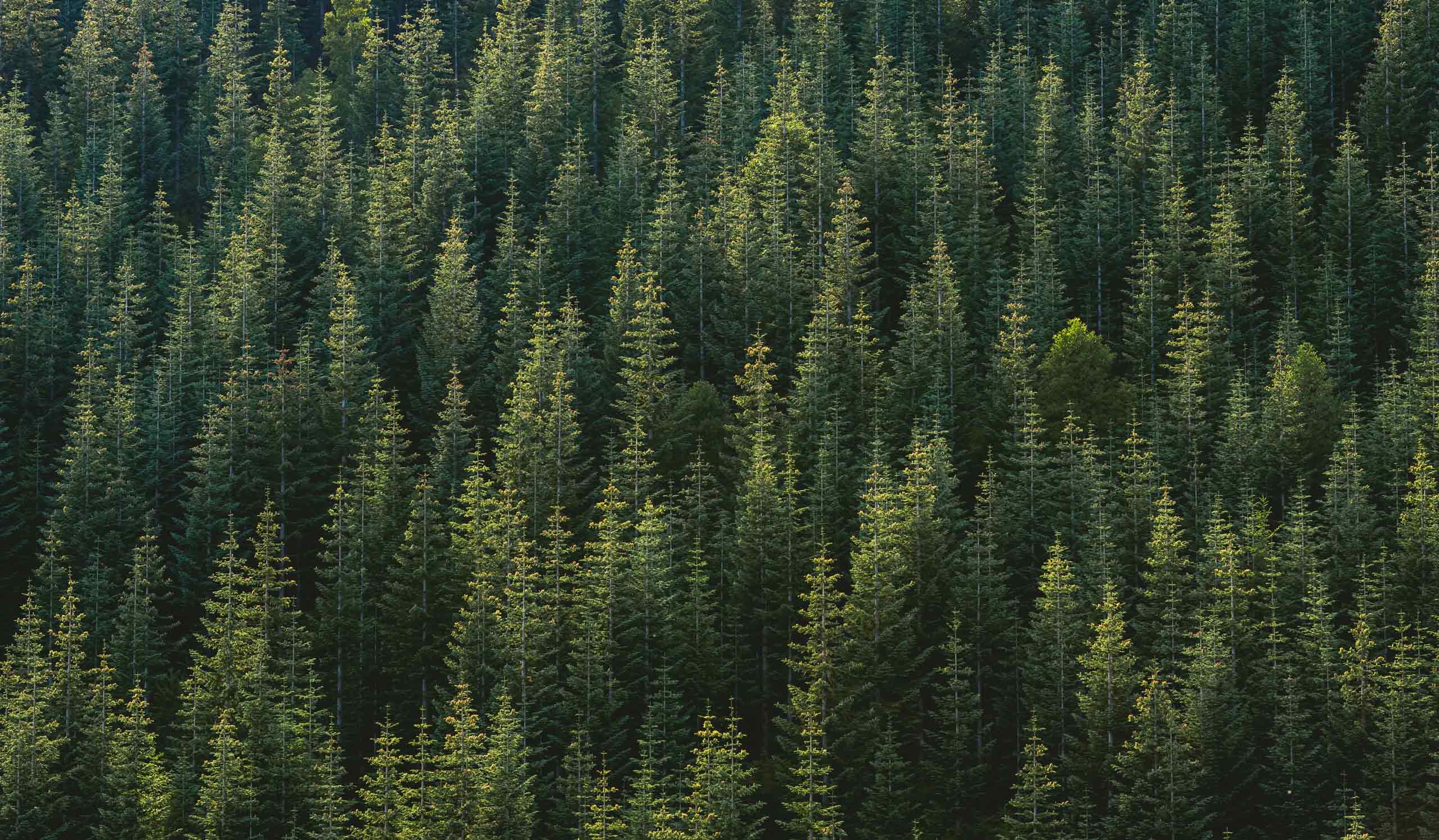 Project : Panacea School Health Monitoring through Mobile Medical Unit
The project titled "Panacea – School Health Monitoring" has already screened 37212 girls studying in 81 SC/ST/BC welfare schools, supplied 120 sanitary napkins per child and installed 2 incinerators per school. Though the impact is at the individual level, the level of change will be compounding when scaled across the state and the nation. Synergy India Foundation who is the Project Coordinator and implementation partner, IndusInd Bank who sponsored the project, and TNR Trust as Human Resource Partner, Avis Hospitals as govt approved Healthcare partner.
To Provide Affordable, Accessible, and Quality Health Services to All
Mission has a mandate to reach everyone, particularly the perspective of service seekers. An ambient and bright environment where the patients are vulnerable and marginalised in the rural areas.
Mobile Medical Units(MMU) is an innovation which can be scaled with a researched framework and operational guidelines for MMU implementation design to provide optimal service through effective use of resources.
The proposed program will have a holistic approach to personal hygiene and institutional sanitation along with comprehensive health screening, and behavioural change and contribute to improved health.
Project Activities
Focusing on girl school students belonging to marginalised communities and poor socio-economic backgrounds (SC / ST / BC) and lack of awareness of personal health and basic hygiene practices. Health is one of the major concerns the following are planned for them :
Menstrual Management: Supply of Sanitary Napkins
Bio-Waste Management: Installation of Incinerators at School
Health Screening: The screening would include Dental, Ophthal, Audio, Haematology
Distribution of Nutrition Supplements: Iron Folic Tablets, Nutrition Bars
Services Inside Aarogyadhoot
Dentology
Conduct a brief visual assessment of the child's mouth following up to date infection control guidelines and identify problems
---
Oral examination of children is carried out in the school setting.
Identify oral health concerns at an early stage and prompt parents to seek treatment.
Ophthamology
Conduct Vision Screening, Identify and refer students with vision problems using selected vision screening procedures
---
Screening of all school children.
Provision and use of spectacles by children with refractive errors.
Referral to Higher centers for interventions.
Audiology
Conduct hearing screening, identity and students with hearing problems using audiometer at school
---
Screening children with hearing loss who were not identified at birth, or who developed hearing loss later.
Referral to Higher centers for interventions.
Haematology
Conduct blood grouping and test for anaemia to identify students with iron deficiency
---
Get blood sample and identify the blood group for all students.
Diagnose for anaemic students and prescribe iron and nutrition supplements.
Our Development Progress